Real-time access to satellites via our global ground station network
Simplified communications in VHF, UHF, S, C, X, Ku, and Ka-bands
Locations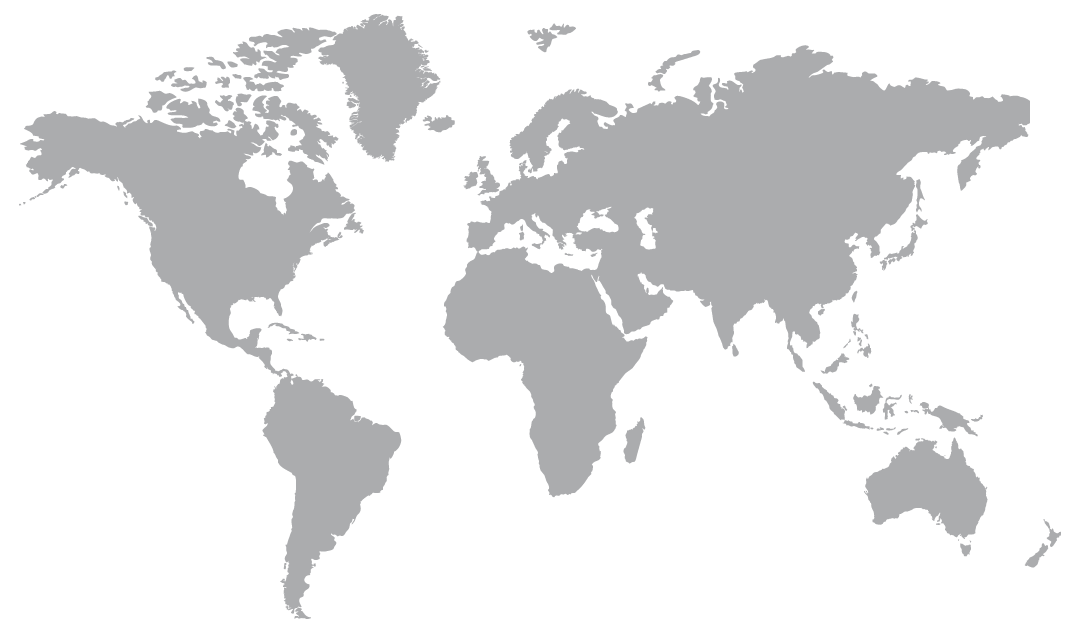 Simplicity
Getting your data to and from your satellite should not be rocket science. We make it easy for you by taking care of all the complexity. This way you can focus on growing your business and serving your customers.
Flexibility
Our unique model allows us to grow our network to fit your needs. We can serve your technical requirements in the UHF, S, X, and Ka bands. We can even expand into geographic areas where you may need additional ground coverage.
Pay As You Go
Your communications budget should not break the bank. Our streamlined pricing structure and affordable rates are tailored for ultimate value. High quality of service, not high prices.
Partners
The RBC Signals Global Ground Station Network aggregates the unused capacity of existing satellite ground stations around the world.
We provide a clean and simple way for ground station operators to increase the revenue generating potential of their systems.
About
Our vision is to be the world's leading provider of real-time space communications technologies and services for satellite operators.
Our rapidly expanding Ground Station Network allows access to your spacecraft with unparalleled connectivity at an affordable price. Our world-class team of professionals works tirelessly to ensure the highest quality of service and complete client satisfaction.
Contact us today to find out how RBC Signals can help with your TT&C and payload data downlink solutions.
Executive Team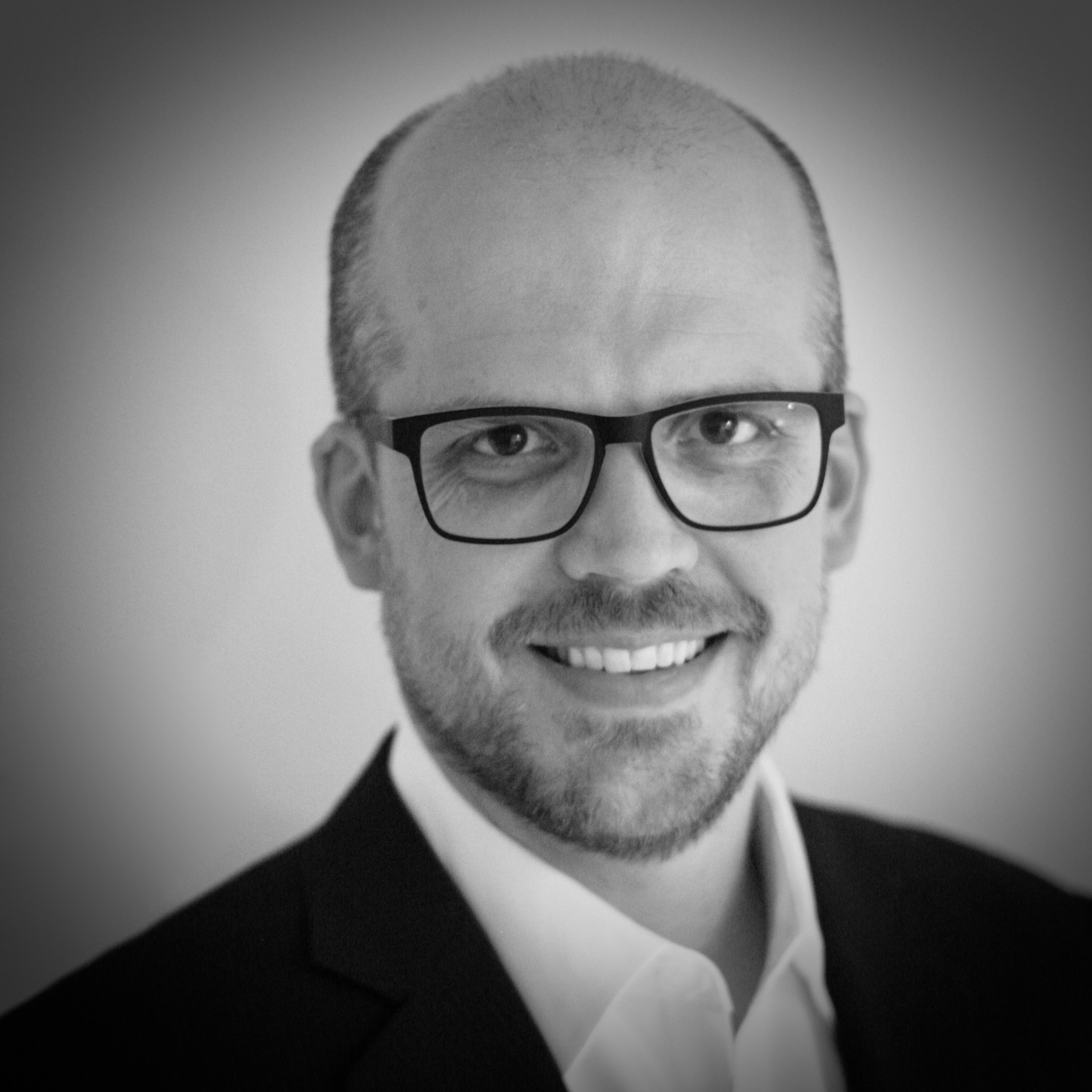 Christopher Richins
Founder & Chief Executive Officer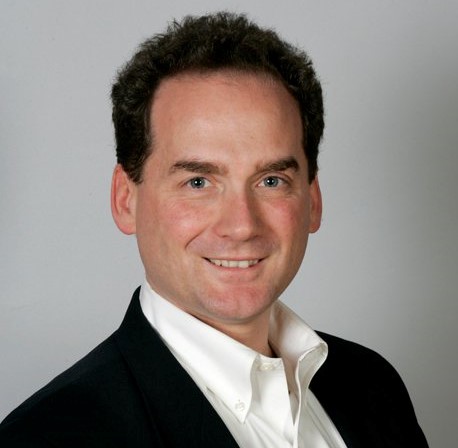 Ron Faith
President and Chief Operating Officer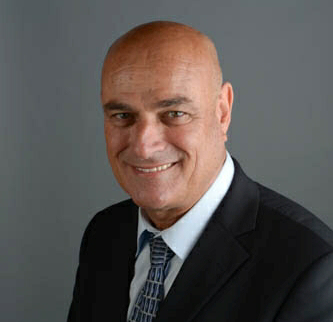 Rani Hellerman
VP of International Business